We have now the used Rovema in stock for renewing, machine is already dismantle of all electric parts .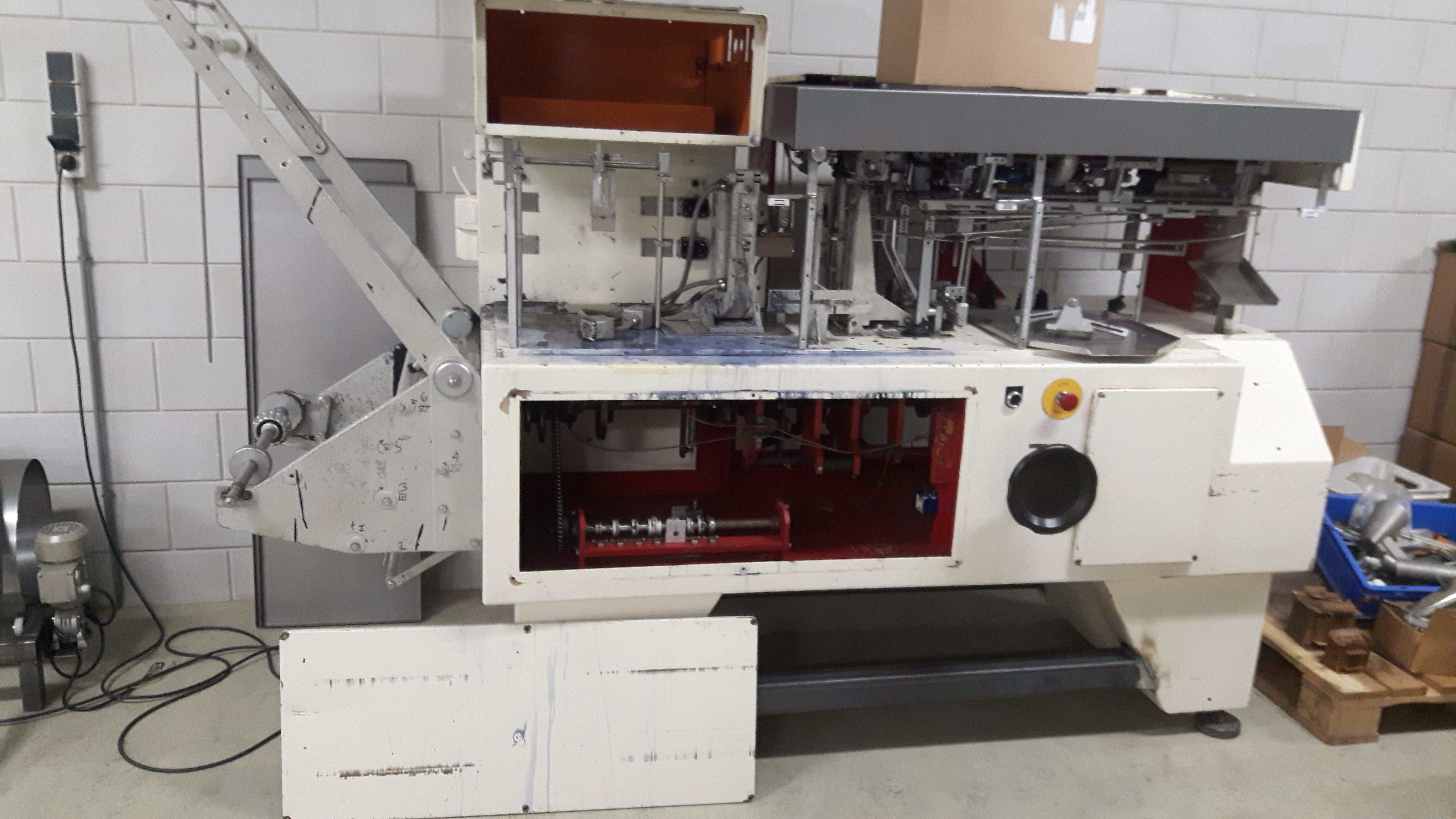 we stripped whole machine and sandpaper it, after that, we paint it two times with a primer, final paint is a soft glossy RAL 9001.
we removed all the mechanic parts, which we will control and renew bad parts, also bearings.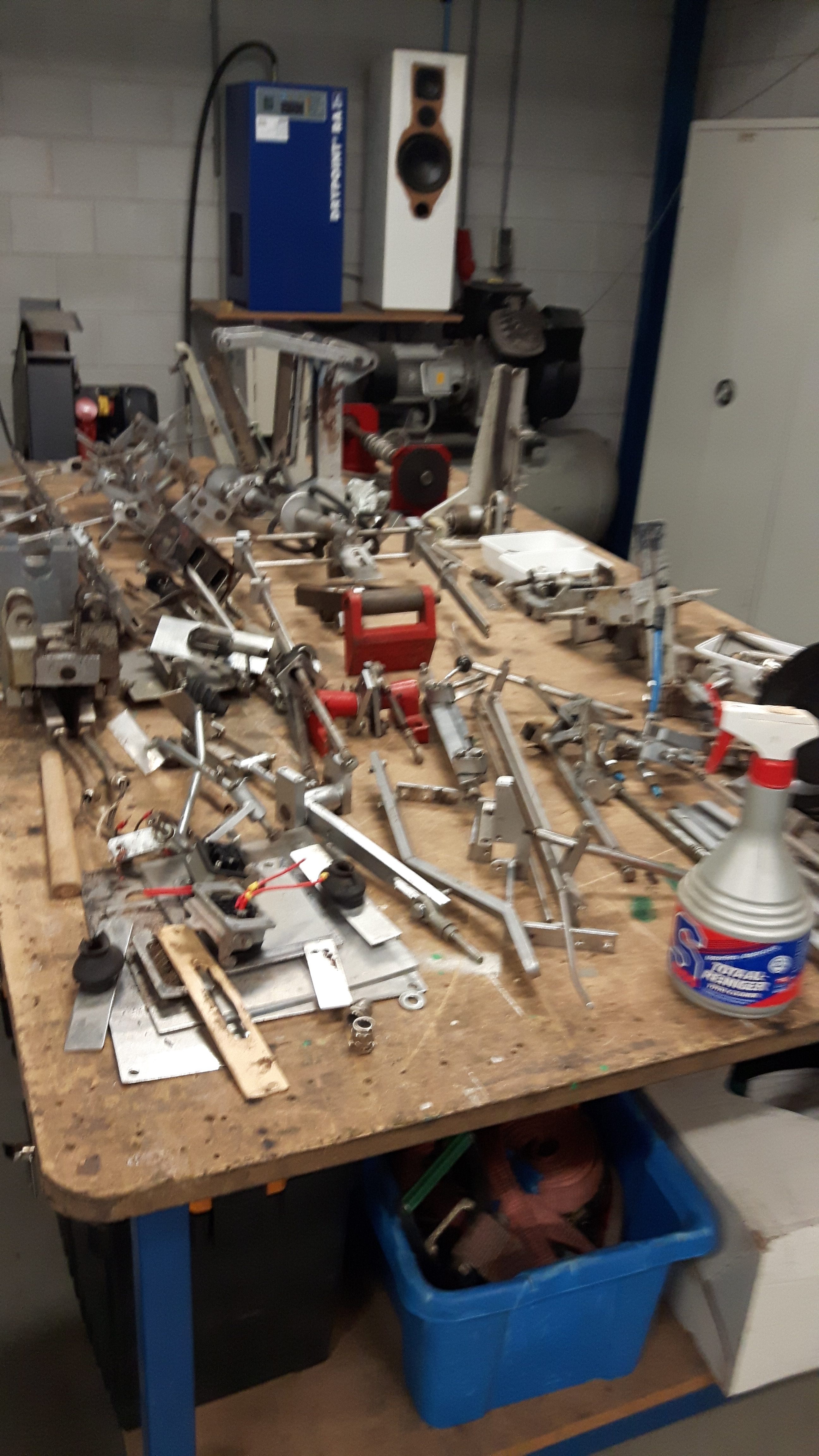 after removing main bar with excentric cams, we service the gearbox replaced it again and start building the sachet transport system.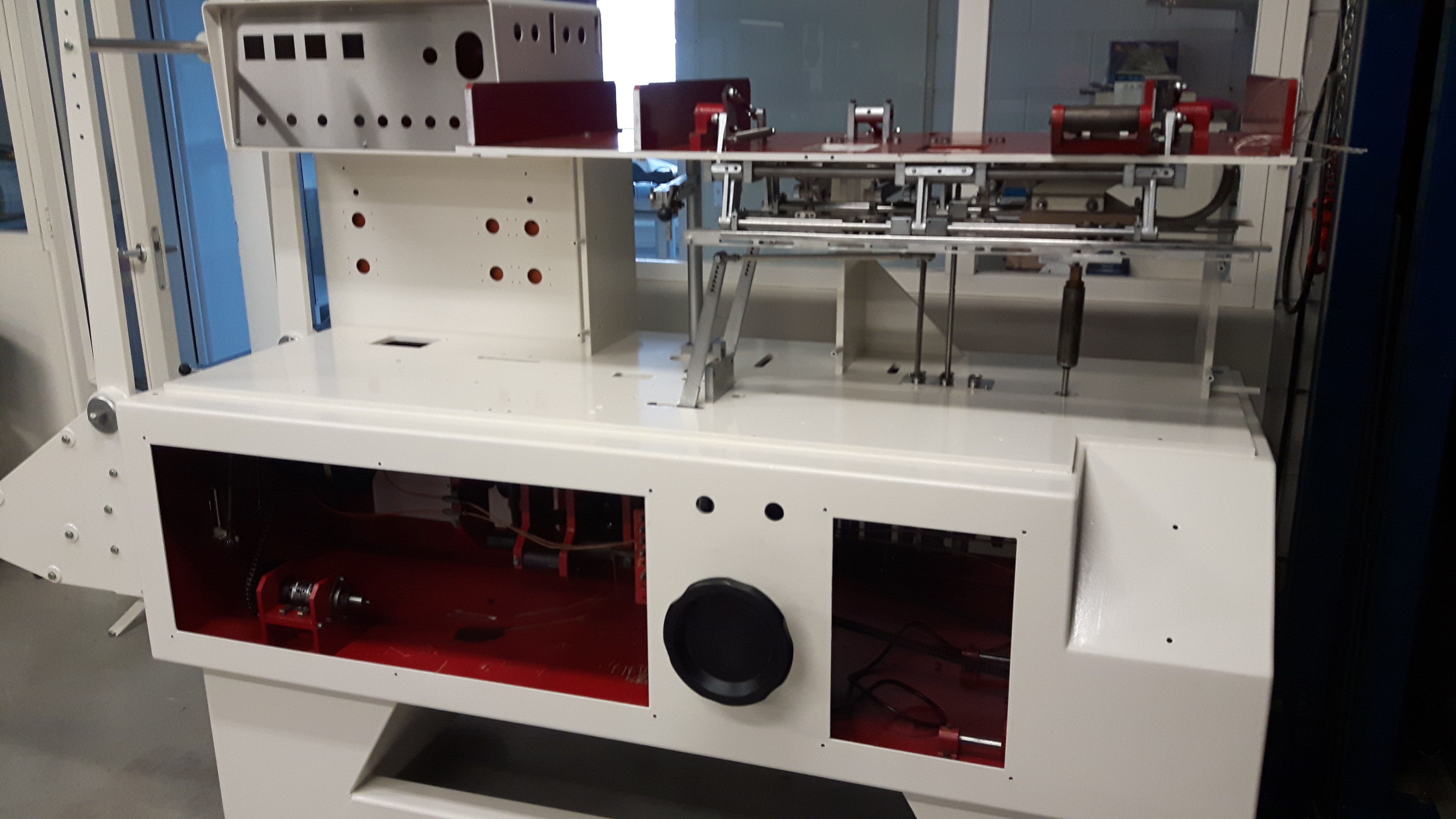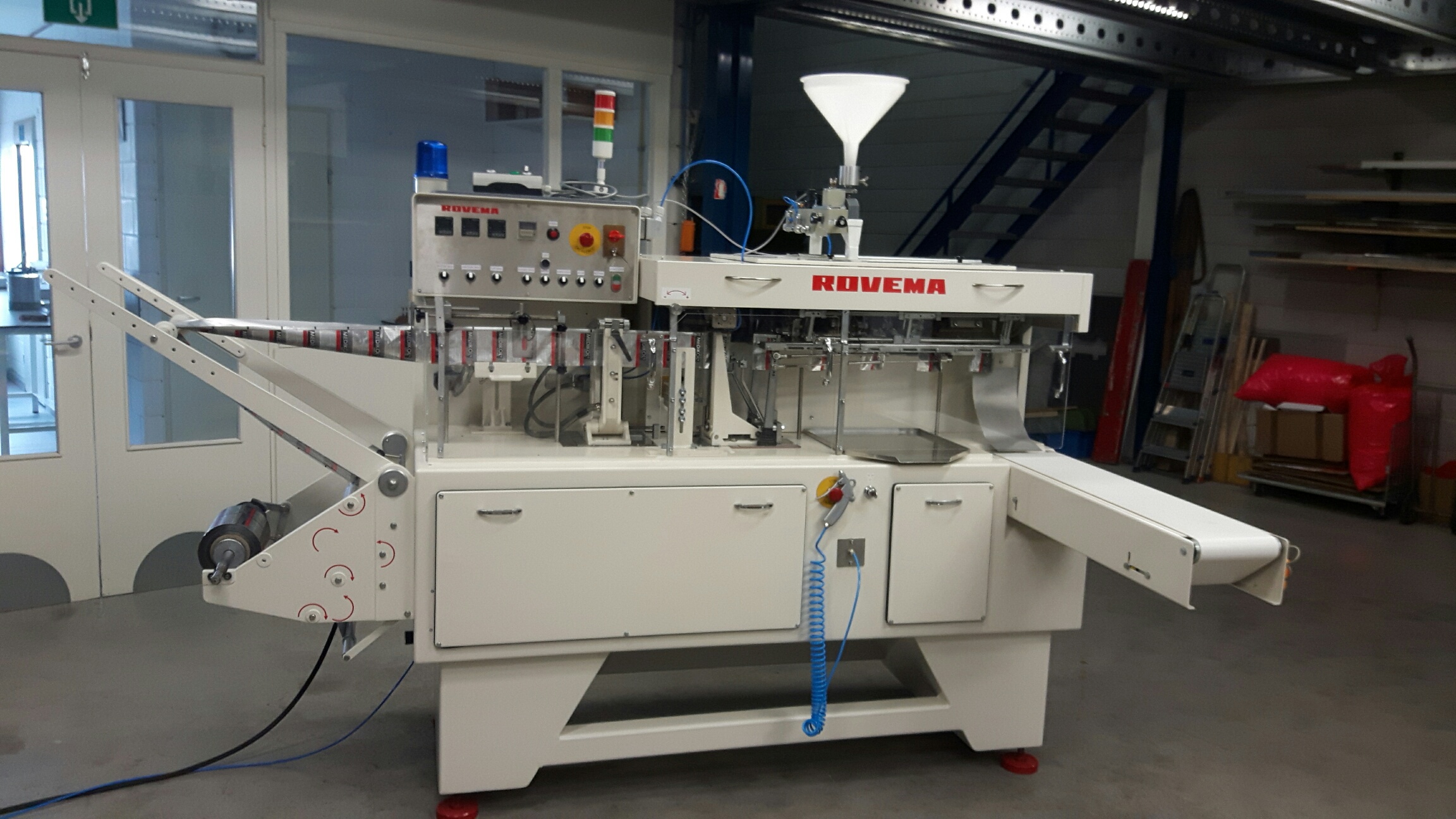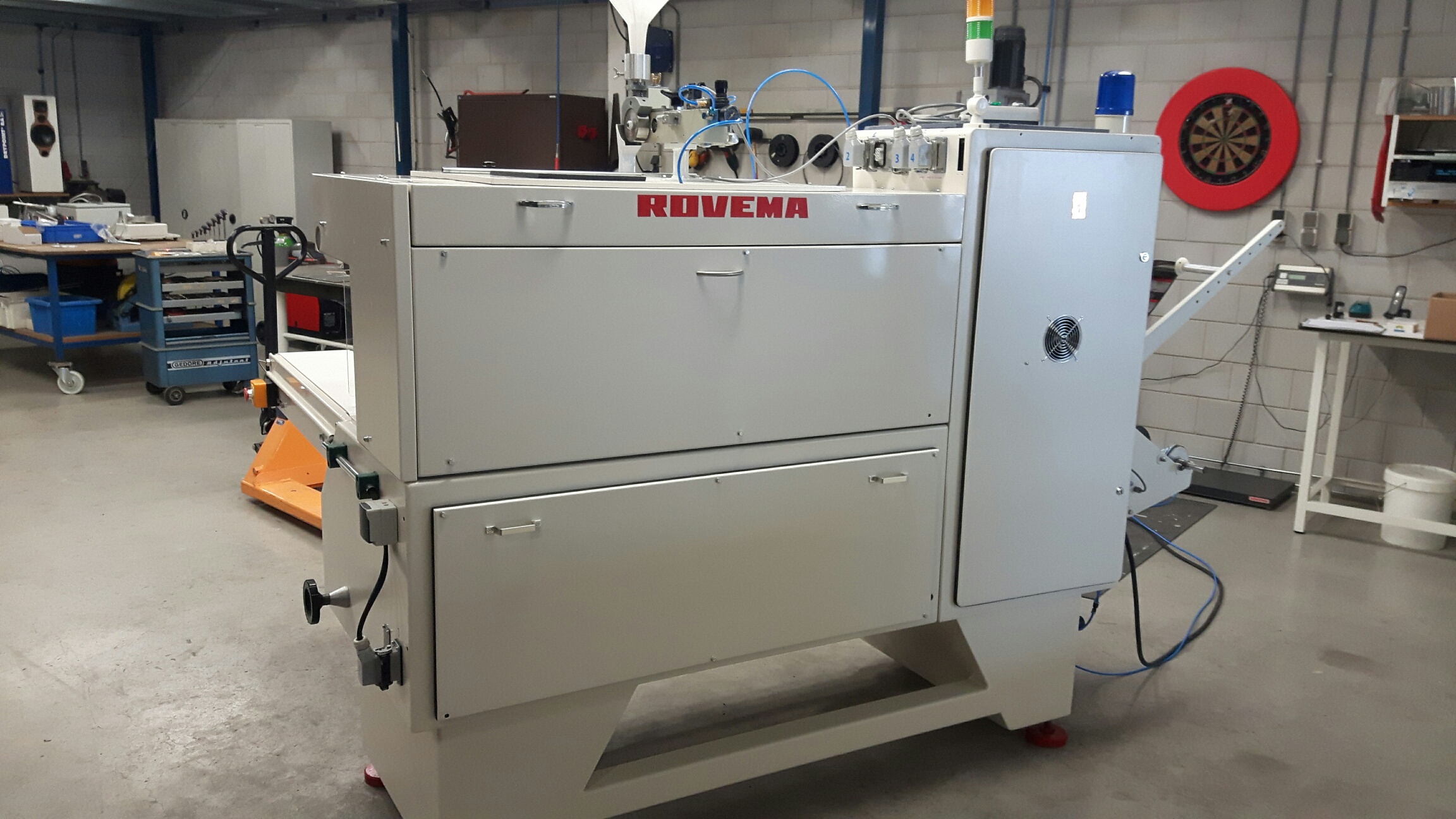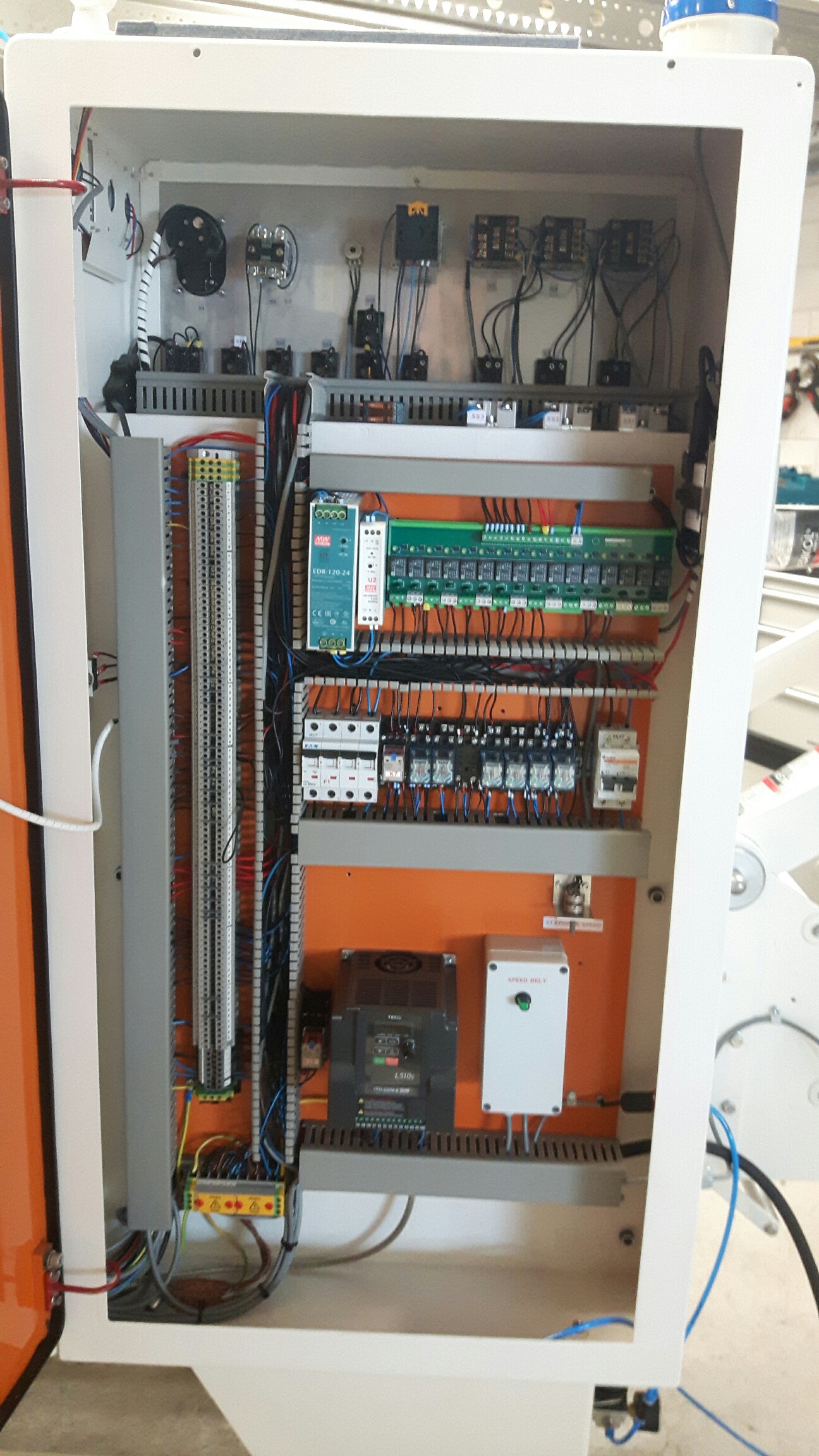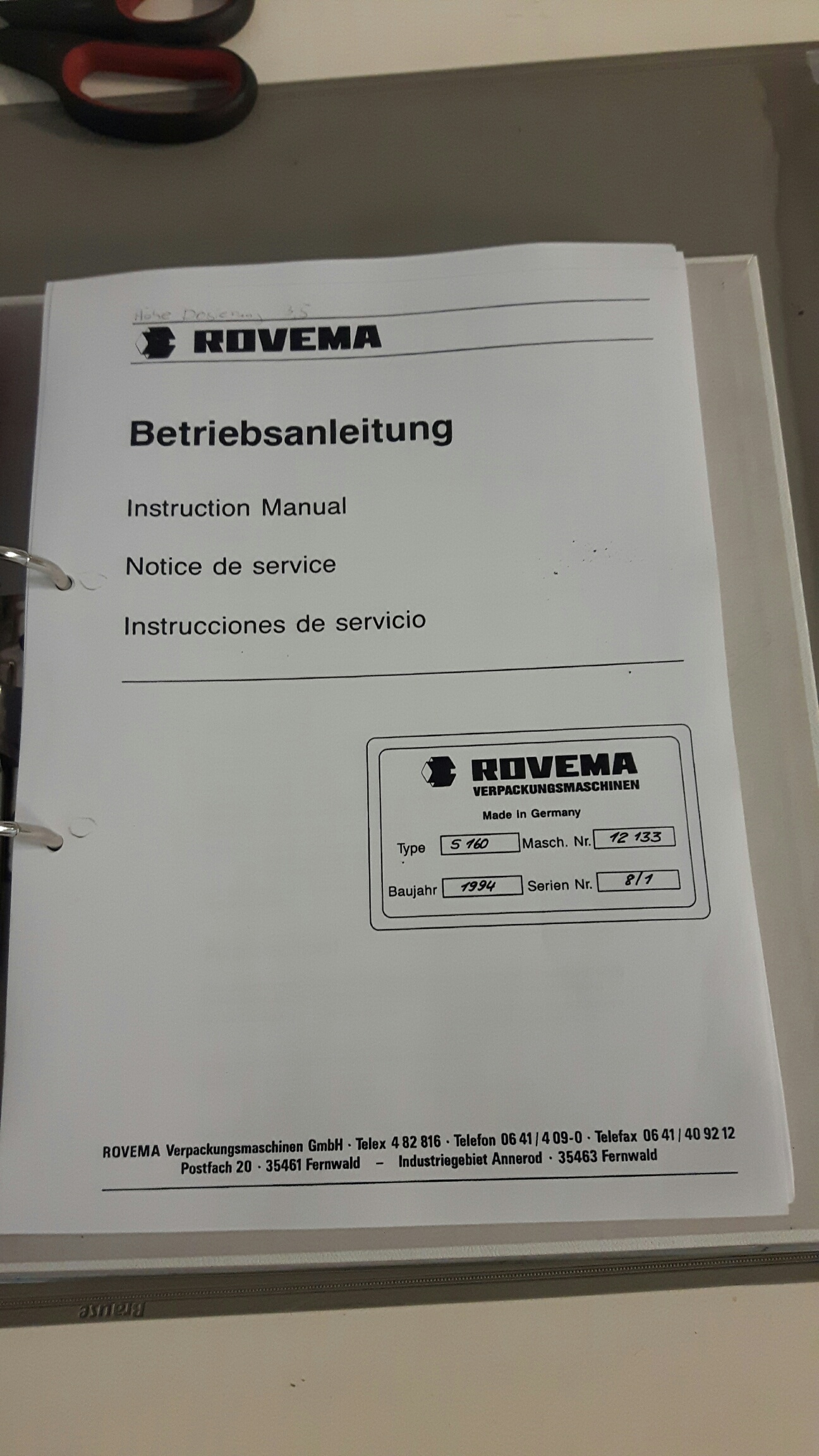 for sale, Rovema S-160 machine is totaly dismantled and build up with new parts, electric parts and wiring are new. Machine is complete with infeed system for seeds, eurolock block, bottom seal. outlet belt. there are a lot of spare parts machine there is also an original manual by machine. year of build 1994 price for this set, €20.000,00 ex works