OVER VELTROP
Sinds 1994 hebben we een ervaring opgebouwd in het maken van machines en of systemen om zaden te kunnen sorteren of scheiden en dit namelijk voornamelijk in bloemzaden.
De ervaring is ontstaan uit vragen en of problemen die onze klanten hebben met het sorteren van hun zaden. Om die problemen te kunnen oplossen vragen wij altijd om een monster van het zaad om proeven te kunnen doen. Als wij een oplossing denken te hebben, overleggen wij dit met de klant en een volgende stap is, het bouwen van een prototype van de machine.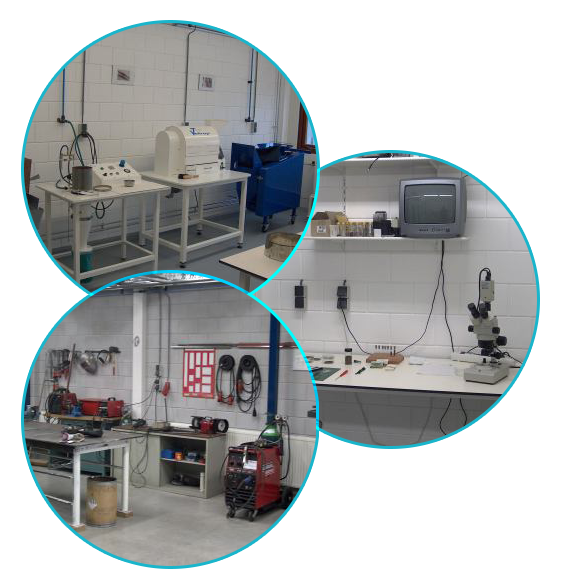 1: REQUEST
Als u vragen hebt over problemen met het scheiden of sorteren van zaad, of ieder ander probleem wat u ondervind met het zaad, vragen wij altijd om een monster van dit zaad, om zelf het probleem te zien.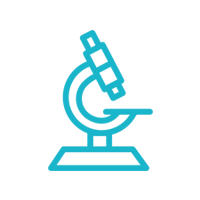 2: RESEARCH
We hebben de mogelijkheid om met een zaadmonster testen te doen op eigen machine, die we op dat moment hebben staan, of bij klanten van ons waar reeds machine van ons staan.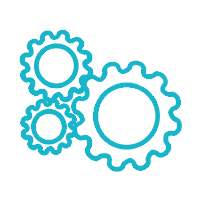 3: PRODUCTIE
Wij bouwen altijd een prototype van de machine die we voor ogen hebben, vaak is het prototype voldoende, zo niet dan word een volledige machine op hoog niveau gebouwd.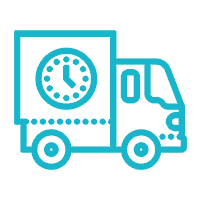 4: DELIVERY
Het leveren van producten doen wij veel met Transmission, naar het buitenland doen wij dit met VAT Logisticts, scheepvaart, en Fast Freight Forwards, luchtvracht.
we krijgen binnenkort een gebruikte horizontale sachet machine binnen, type Rovema S160