New-Long bag closer type NP-7A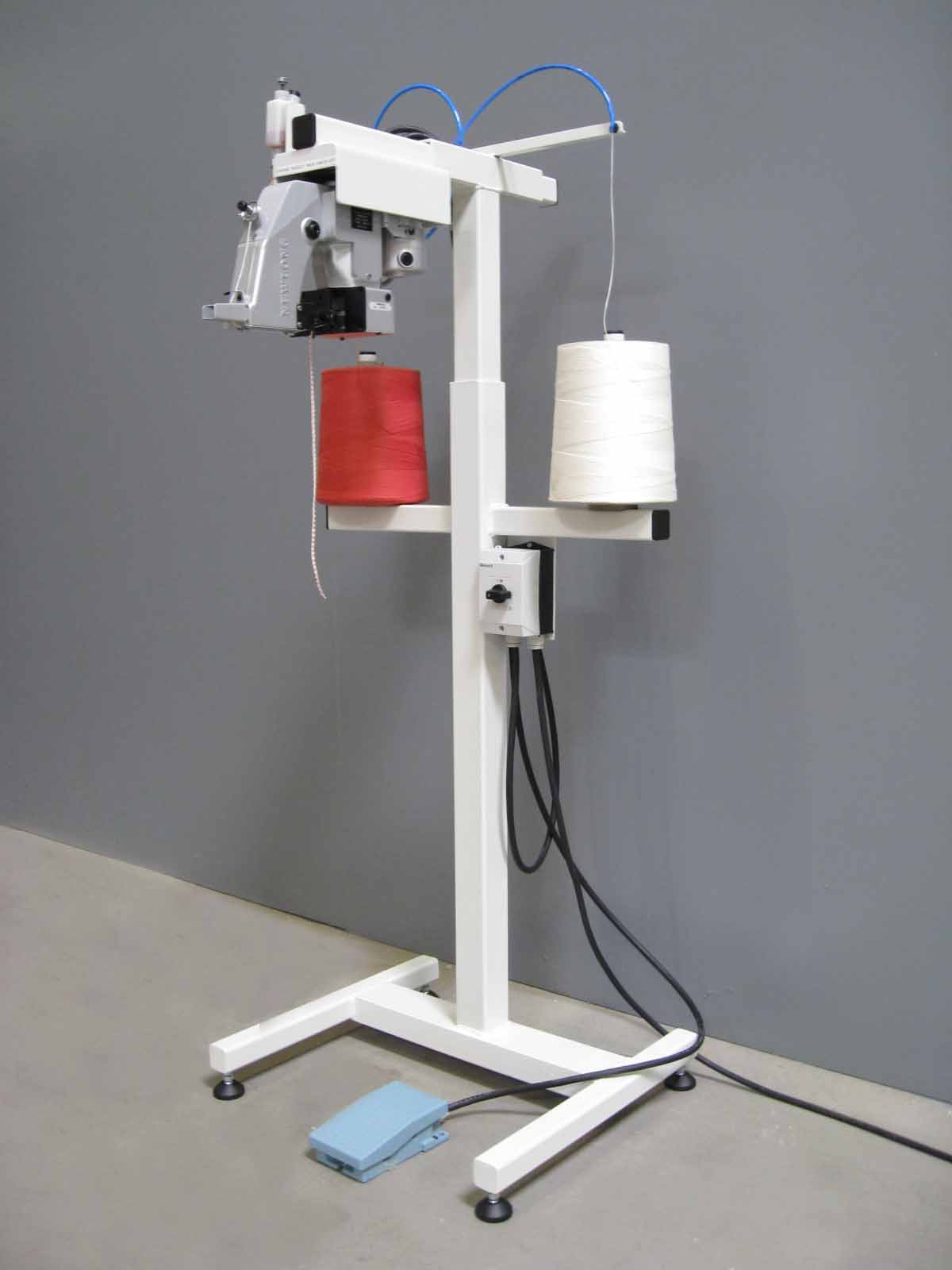 New -Long type NP-8 double stitch sewing on pilar. start stop with foot switch
We are dealer of New-Long sewingmachines, like the NP-7A and the NP-8 bag closers.
Also we do repairing of this machines, because of our experiens we can repair other brands of bag closers to.
By us you can order your sewing treath, on cones of 200 grams, 2,5 kg and 4 kg, in each color you want.