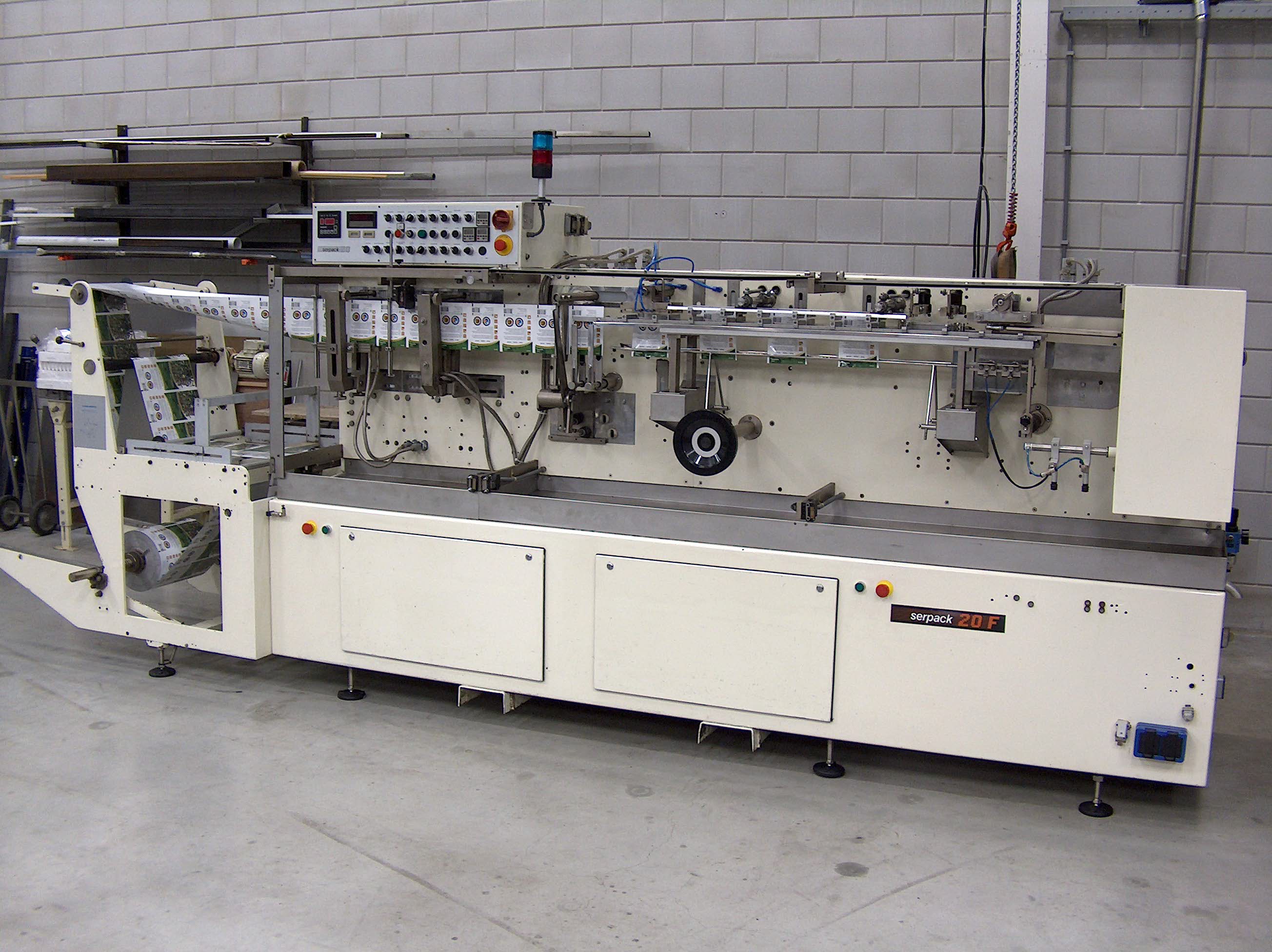 Our first project to renew an old Serpack horizontal sachet packaging machine, up to 120 sachet a minute.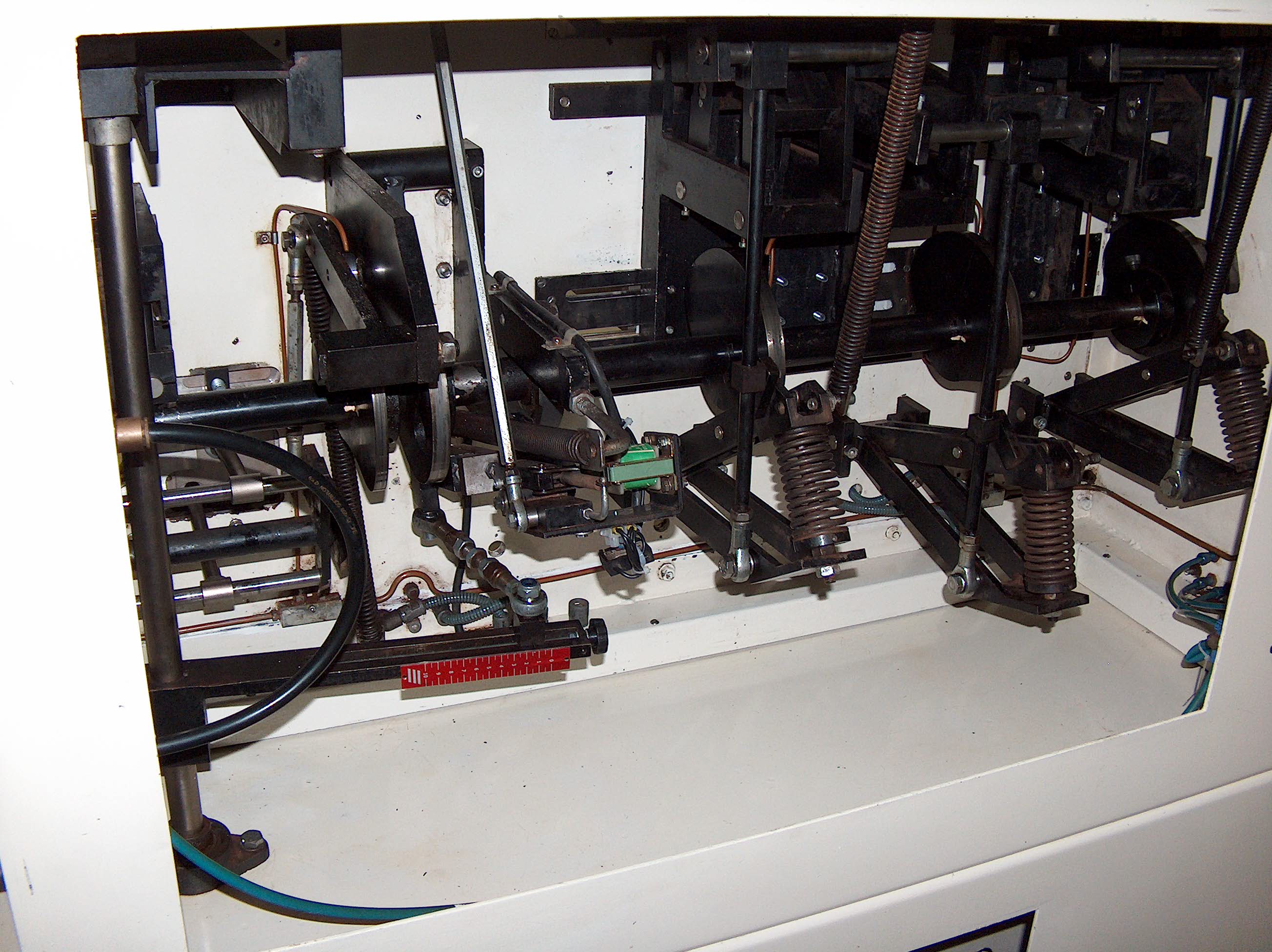 Inside machine, view on main bar with exentriks.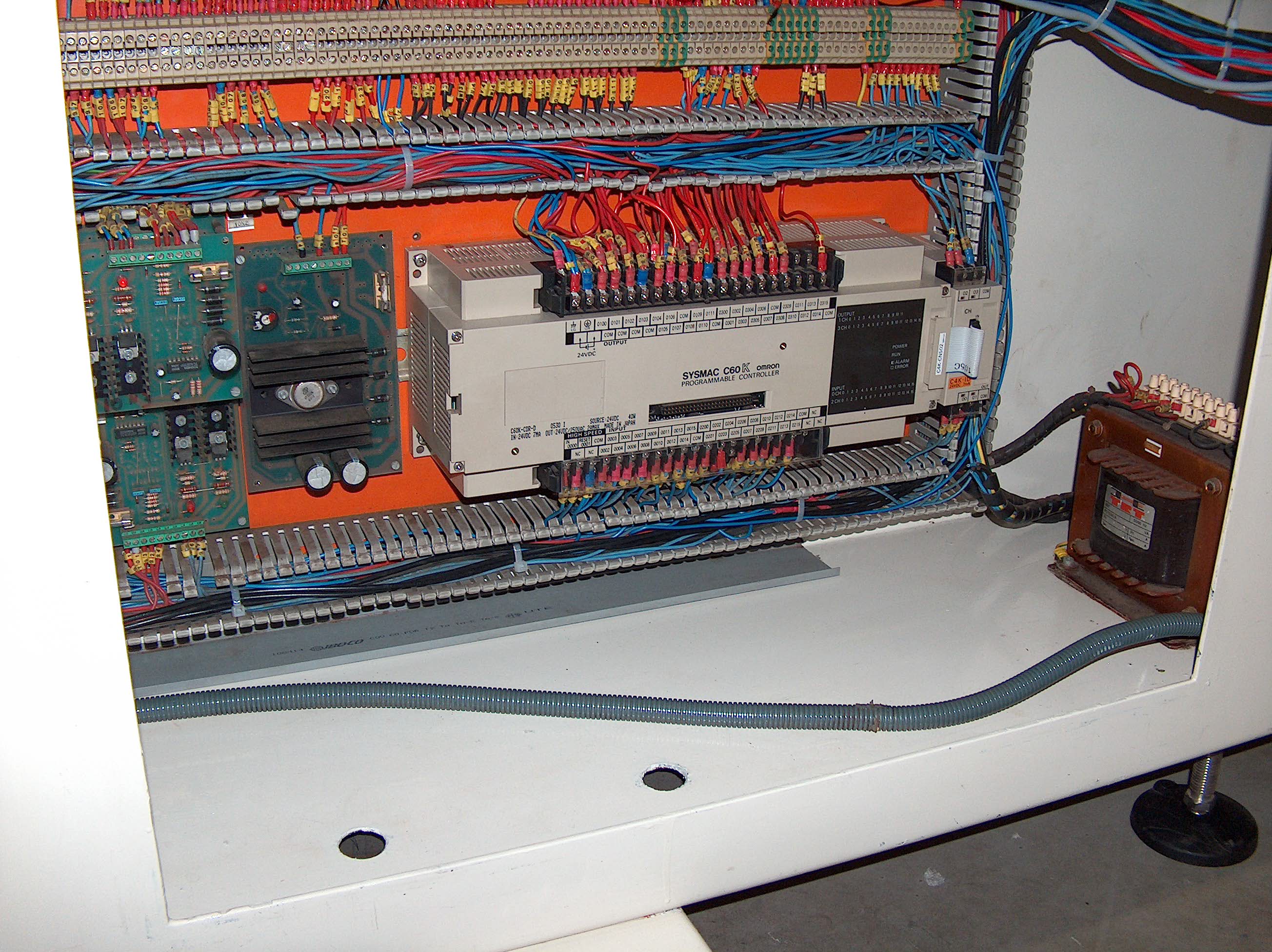 Also electric is organized, and some components are renewed.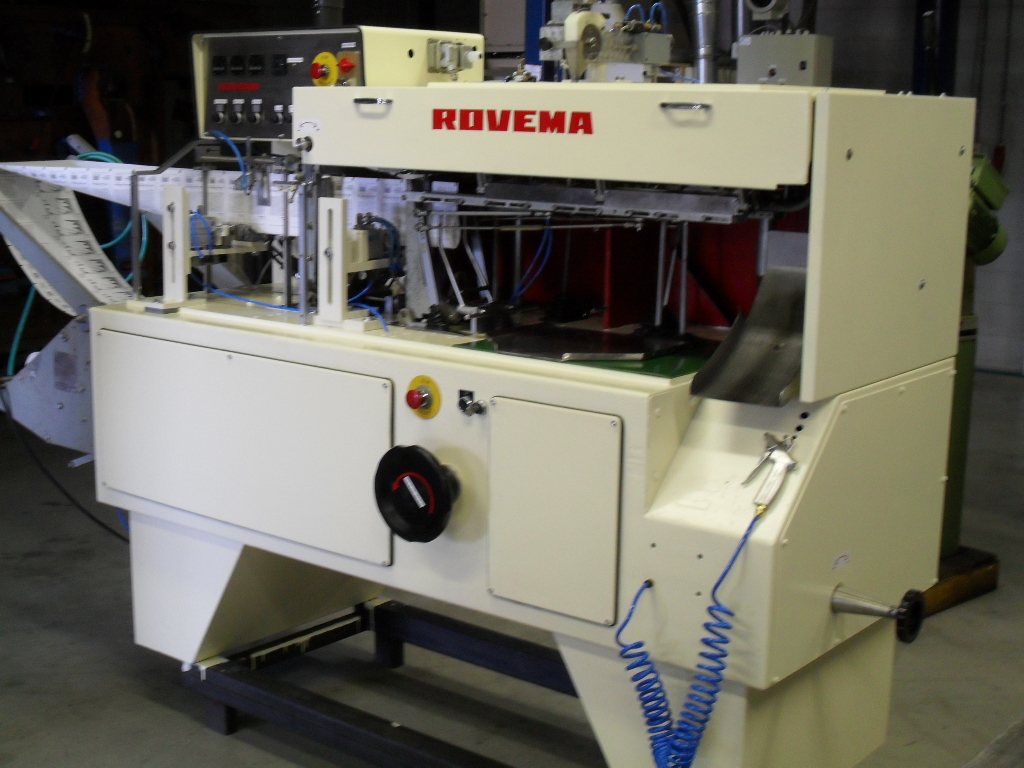 renewed Rovema S-160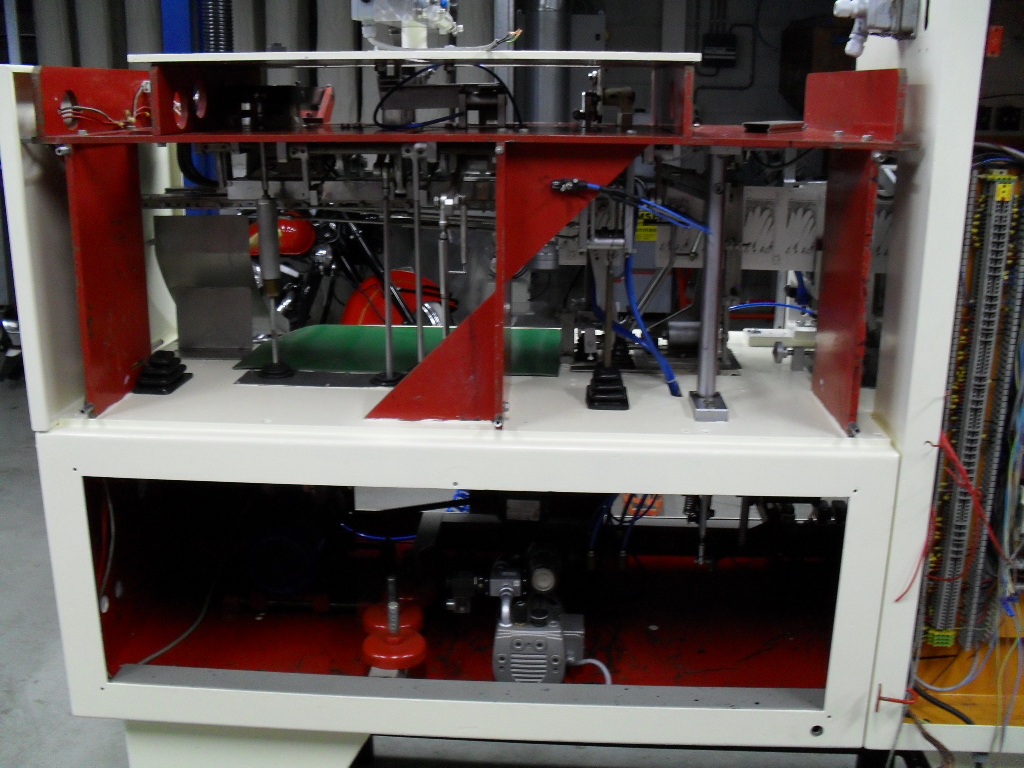 inside the Rovema S-160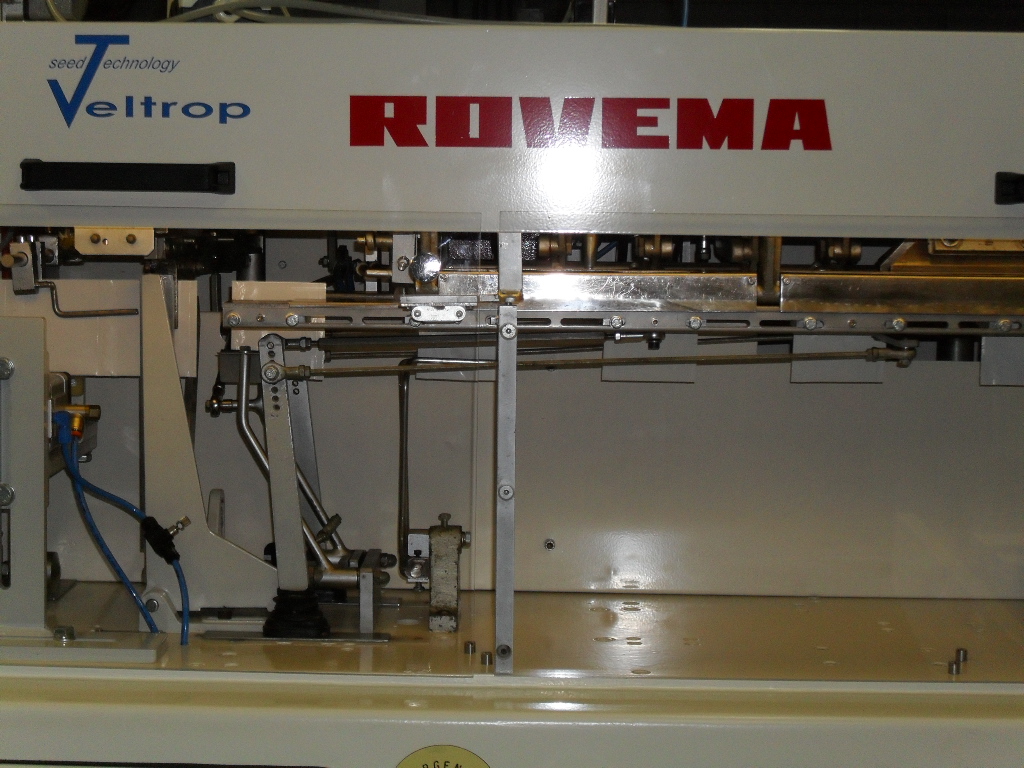 Rovema S-160 was a single machine, means at max 70 sachets a minute.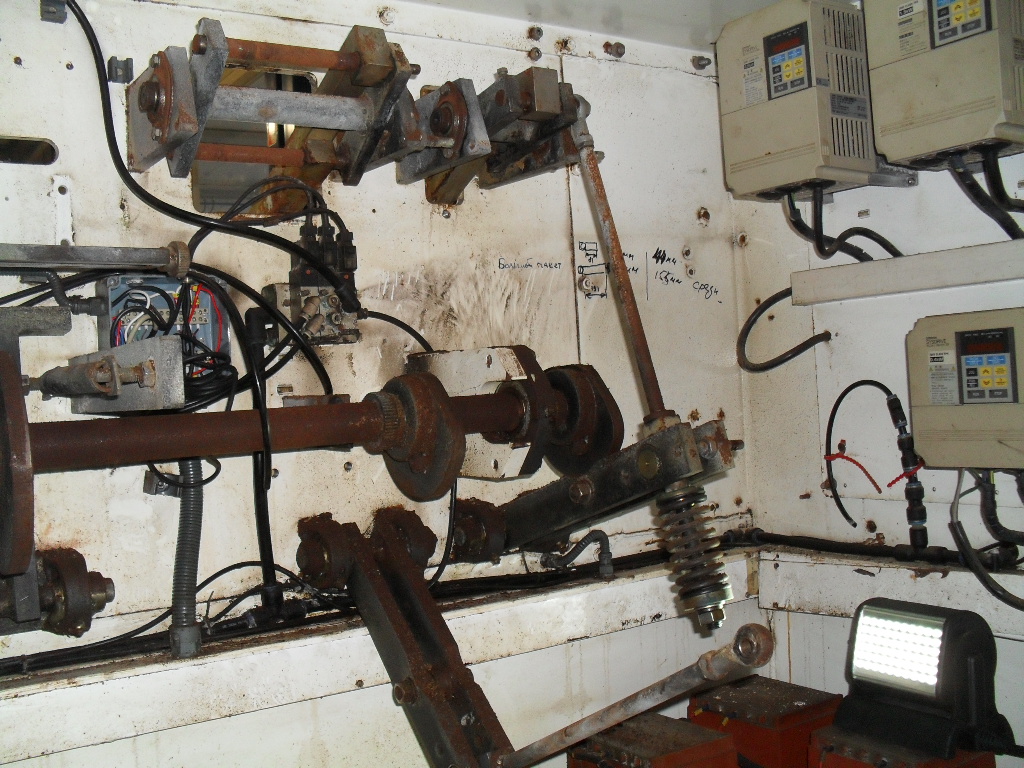 this is how we get the, Bossar B-1400